The Magic Door is an Alexa-powered interactive adventure with original content. You can tell Alexa what choices to make as you navigate a forest, a garden, and other magical lands.
Starting at a crossroads, you can journey throughout a magical land with several regions. Learn More about how to find all of the adventures behind the Magic Door.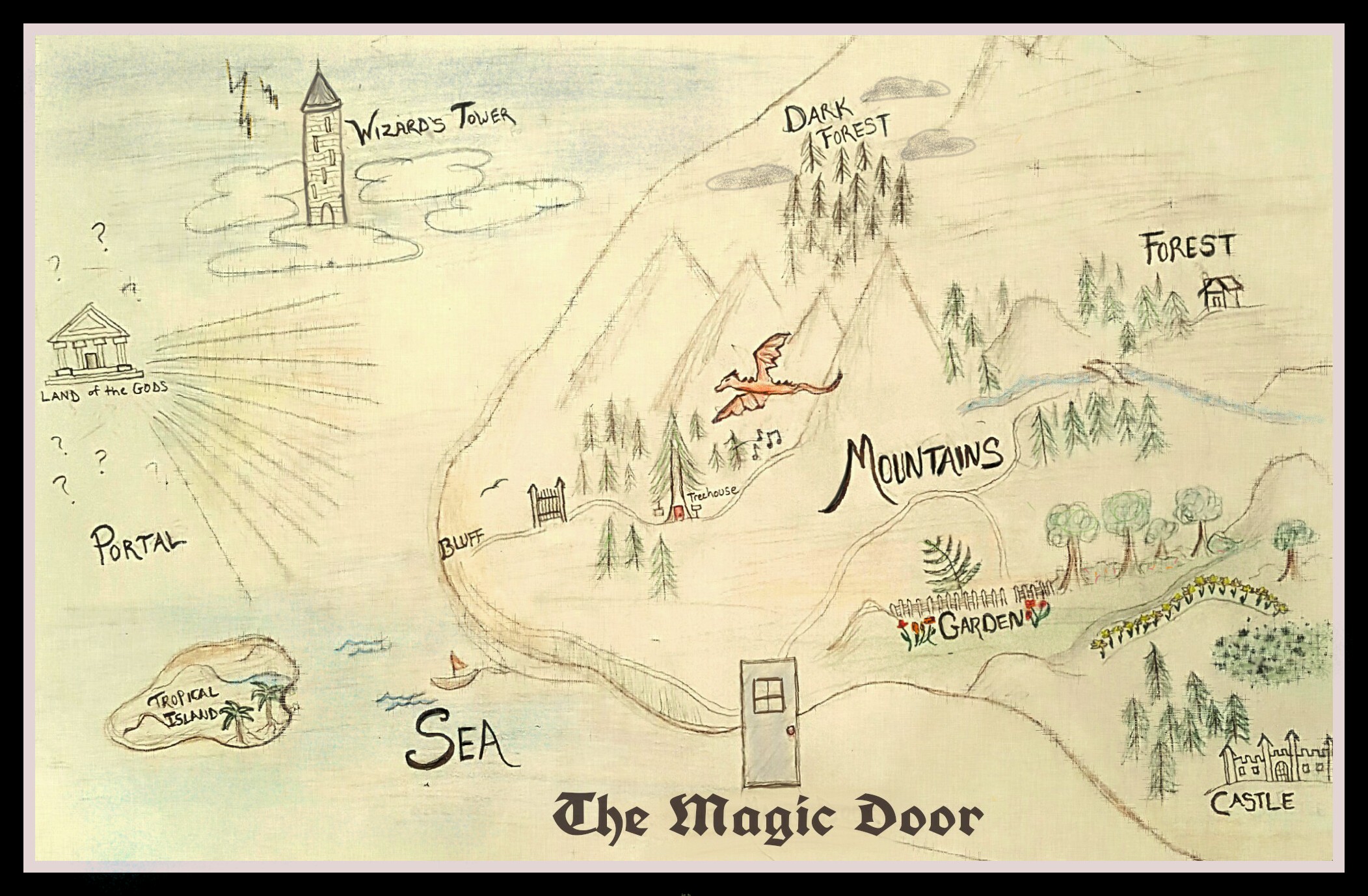 To get started with your journey inside The Magic Door, just say, "Alexa, Open The Magic Door".
For tips and tricks, visit us on Facebook.