Since February 2016, more than 500,000 Alexa users have gone on more than 1,000,000 interactive adventures inside The Magic Door. Started as a side project by husband and wife team Laura and Andy Huntwork with just a few short stories in November 2015, The Magic Door is now the largest collection of interactive stories designed from the beginning to be experienced by voice.
Amazon Alexa users can experience the whole collection by saying, "Alexa, open the magic door." Google Assistant/Google Home users can experience a small selection by saying, "Ok Google, open the magic door."
The Magic Door, LLC, founded by Laura and Andy in July 2017, now continues to release new interactive stories inside The Magic Door and also works with partners to launch interactive stories on Alexa and Google Assistant/Google Home using the Magic Door's software platform.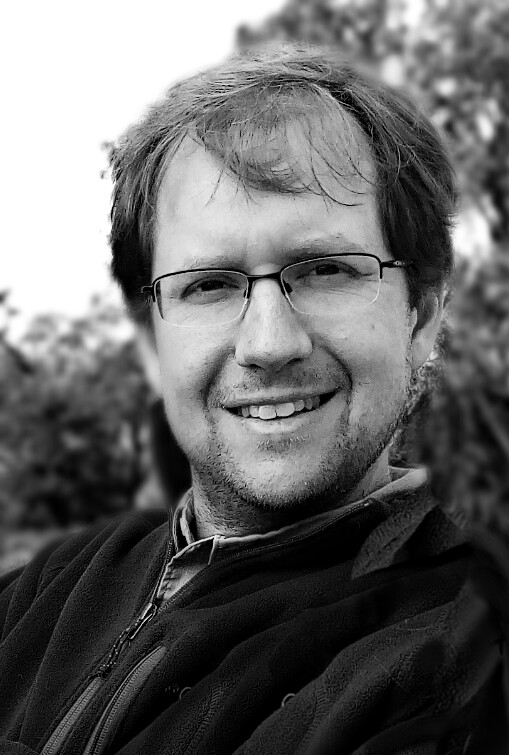 Andy Huntwork has been building hosted content platforms for more than 10 years. He recently left Amazon.com after 12 years, most recently as Principal Engineer for Alexa Skills Kit. He led the cross organizational and cross functional team that launched "Alexa, play a game," "Alexa, let's hunt for eggs," "Alexa, let's chat," "Alexa, get me a ride," and thousands of other phrases that launch skills. Before that, as was a founding member of the Webstore By Amazon team, Andy built the core website platform then led teams across Amazon to integrate Webstore with Amazon core services.

Andy built the Magic Door platform as a content management system to enable Laura to tell engaging stories in a mostly self-service way without any coding. Andy worked with Laura to add new scripting, state management, output effects, and input handling to the platform to enabler increasing rich and engaging stories over time. He integrated Delight Games content with the same platform. He now runs The Magic Door, LLC, with Laura, where he is working on making all voice interfaces sound better and on making the Magic Door platform fully self service for authors.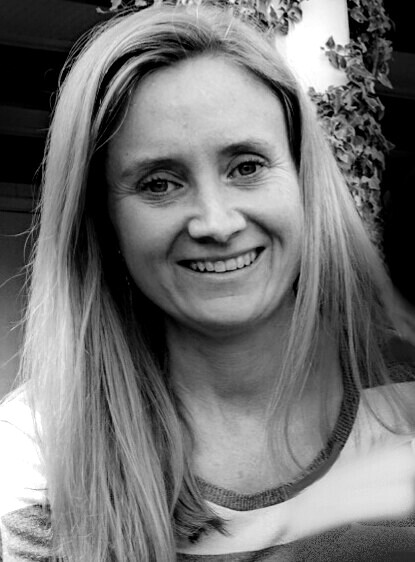 Laura Huntwork is the primary creator of stories inside The Magic Door. Laura drafted the very first story for The Magic Door in October 2015 and soon after began creating and adding sound effects to enhance the user experience. In addition to sounds and stories, Laura enjoys connecting with users by answering their questions online and finding ways to improve the game by integrating users' ideas and feedback.