On Alexa: Alexa, open Rogue's Choice
On Google Assistant: Ok Google, talk to Rogue's Choice
You play a rogue in this choice-based text adventure set in a medieval fantasy world. With debts to pay to the underworld, you need to make a lot of coin fast! Perhaps worse, you're wanted by the King's men for desertion. Survival is your first priority, but can you thrive in the ruthless streets of Ring City? On top of this, can you discover the secret within the walls of the city… And beneath!
Play the lovable scoundrel who just wants to enjoy his short time in this dimension! You can play all 7 chapters of Rogue's Choice for free on Alexa or Google Assistant. Or you can play on your Android or iOS phone.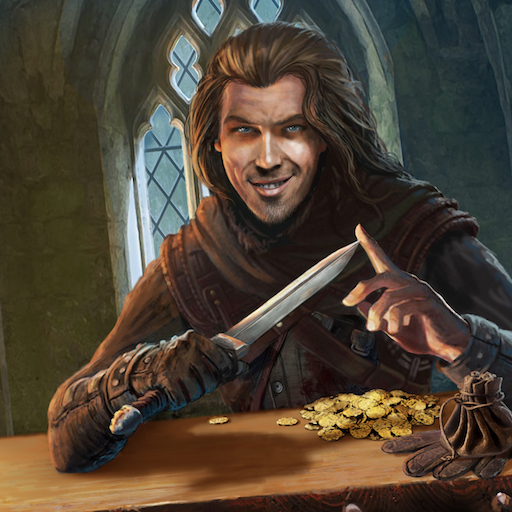 FAQ
When I say, "Ok Google, Talk to Rogue's Choice," I just get a web search.
You have the old version of Ok Google, not Google Assistant. There's no really clear way to distinguish the old and new versions except to try it. If you'd like to turn on the new version, you can follow these instructions.